Identity for audio production company
We were approached by long-term client Soundesign to refresh the look of their two trucks, the mixbus and the auxbus.
This immersive audio production company works with tv, film and opera productions, and are highly successful in their industry. They wanted to create a fresh and vibrant look for their brand as well as at the same time make their sound recording trucks be visually coherent, to be easily recognised on site.
Our solution was to create a logo for each truck, focusing on the 'x' in their names, which were made into 'play buttons'/arrows. Visually this worked really well to link the two names together, as the 'x' is in the same place in both names.
To support the logotypes, we created a set of fluid, organic line shape graphics in a gradient colour way to represent sound. These brand assets together with a fresh colour palette form a strong and identifiable identity.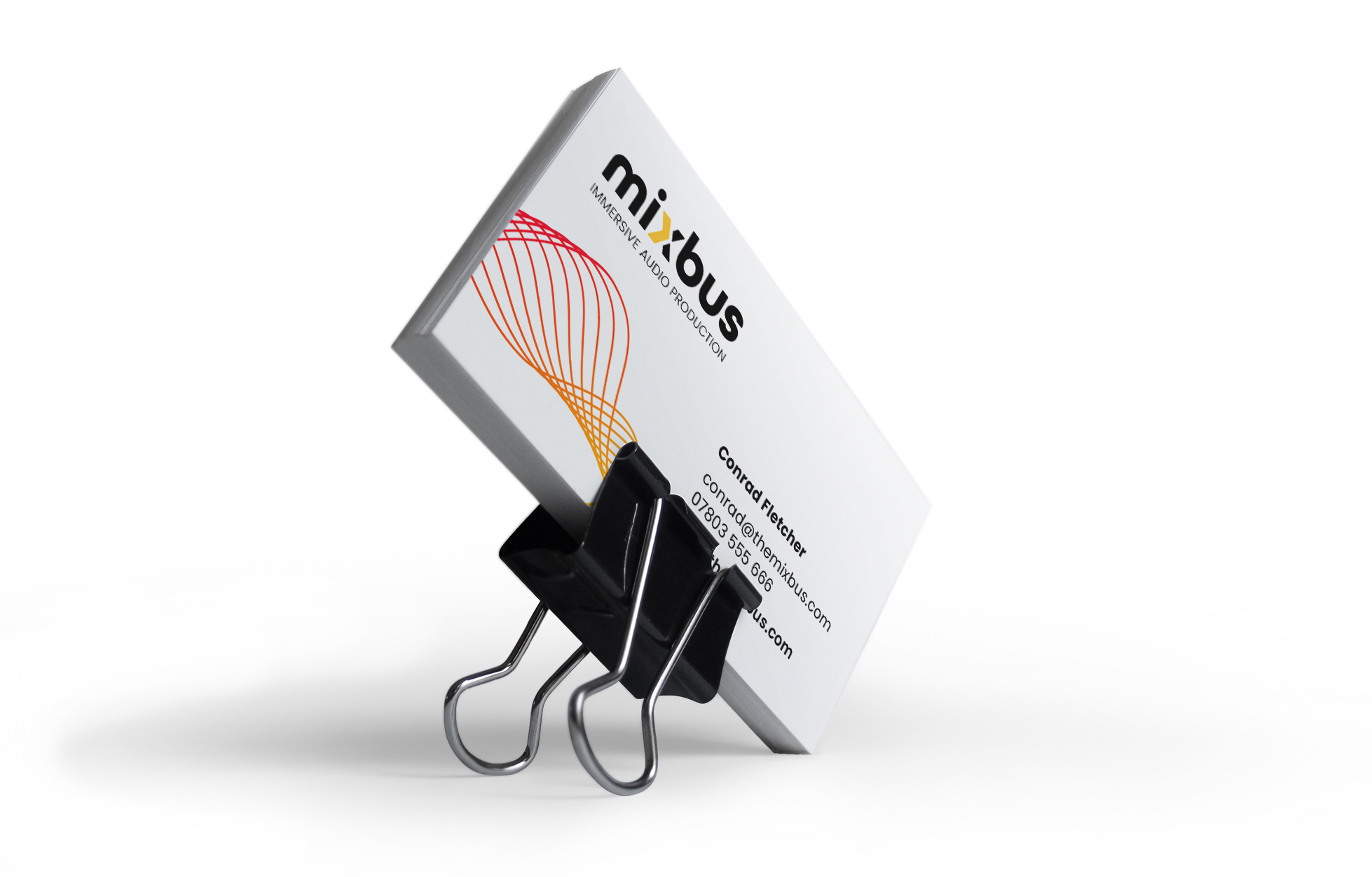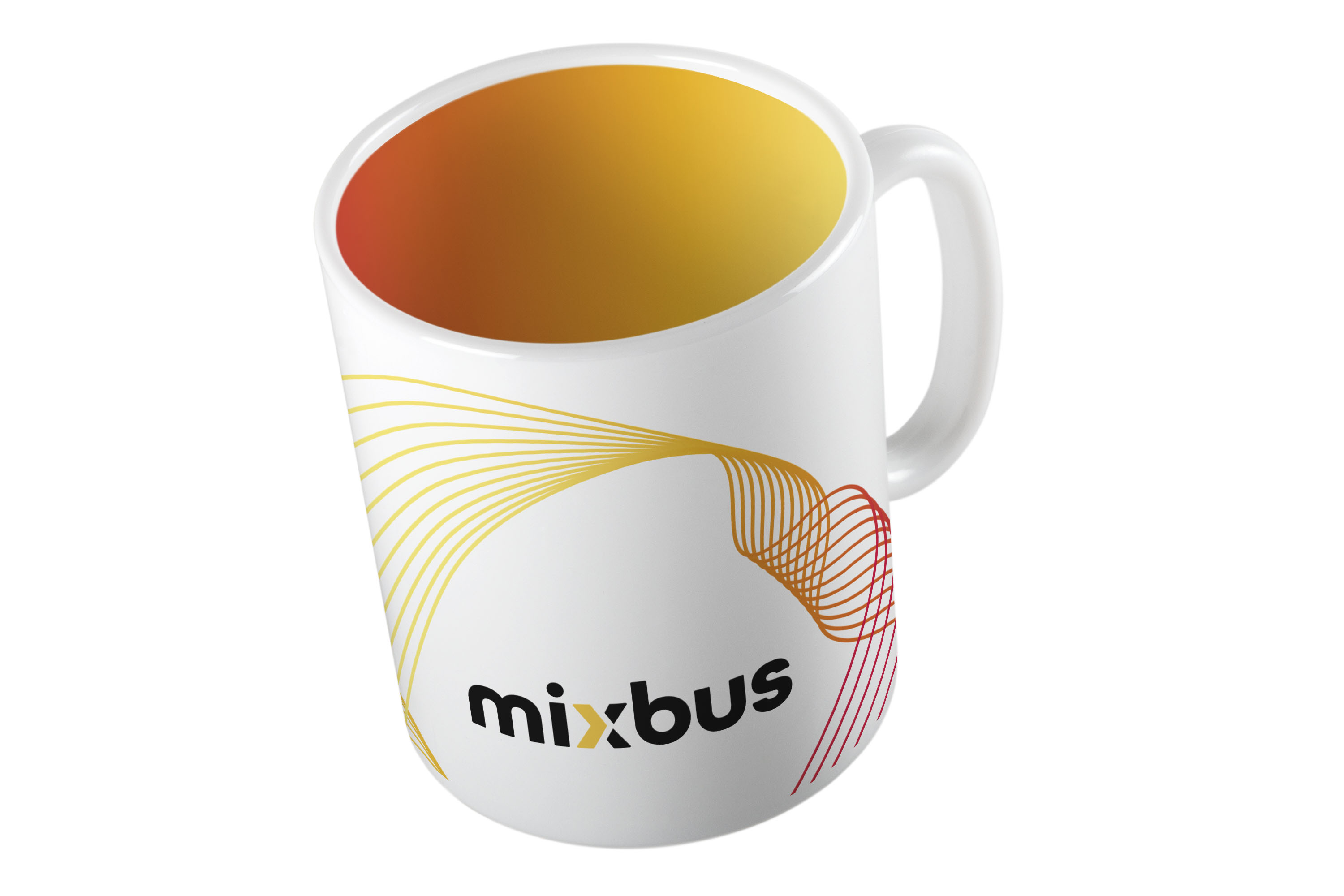 "The brief for our audio broadcast trucks was "artistic but professional". Normally we are used to wrangling and fine tuning before we are happy (we're very picky!) but the first thing Caroline provided was breathtaking in its' clarity, artistry and use of colour.
There isn't a single person in our industry who hasn't remarked on the design after seeing either of the trucks – wildly beyond our expectations in providing something memorable that stands out in just the right way.  In future, we will NEVER be going anywhere else!"
// Conrad Fletcher, Founder, Soundesign