Luxury health retreats
Creating a fresh new identity for a premium health and fitness company providing high-end health retreats in Greece.
Working on a new brand name, we rebranded Hellenic Healthy Holidays as HHH Health Retreats. Following on from this we designed a typographic mark  that works for the main company as well as a range of sub-branded retreats.
With an interesting typographic treatment and a vibrant, gradient colour palette we have made sure HHH Health Retreats stand out from the competition and appeal to their target audience.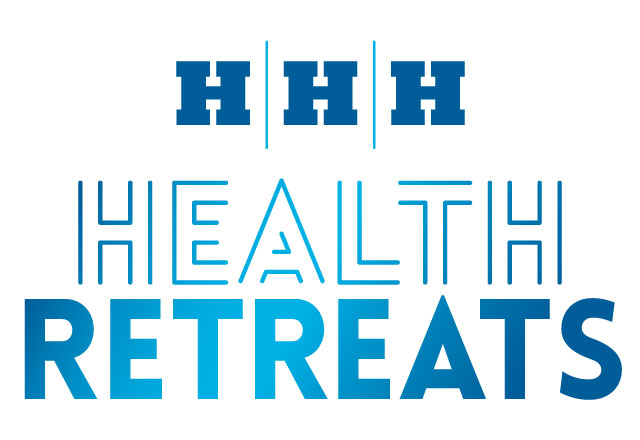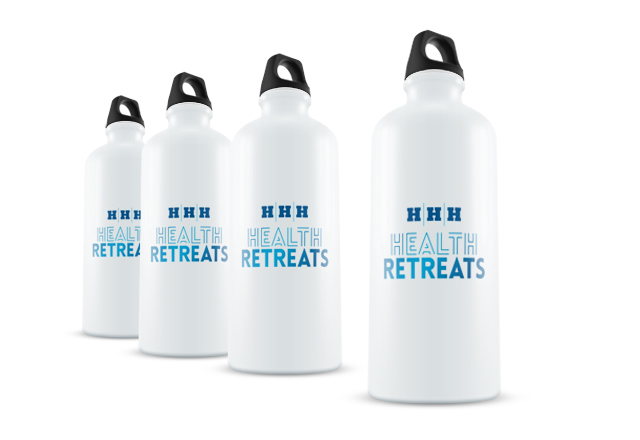 "Holmqvist Design designed our company's various logos and colour palettes that suited our business model perfectly and gave us a fresh new identity. We would highly recommend them for any graphic design work. They are not not only professional, quick and creative but also very friendly, helpful and great at communication. It was a joy to have worked with Holmqvist Design and we cannot thank them enough."
// Henlu van der Westhuizen & Alan Wichert, Founders, HHH Health Retreats