Identity for property company
Designing the identity and website for new property company, Portal Property Services.
We designed the logotype and visual identity for this start-up property company to make them stand out from the heavy competition and present themselves as a professional and trustworthy property partner.
Having completed the visual identity, we also designed an built a website for the company. The site is created as 2 parts, one for their building work and one for the estate agent side of their business.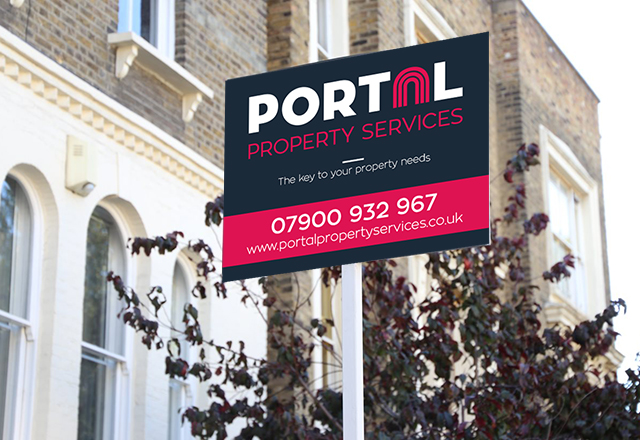 "We have been hugely impressed by Holmqvist Design's work. They grasped our needs and delivered a corporate identity for our company that exceeded our expectations. Their design perfectly symbolises our vision and conveys the image we were looking for.
In addition, Caroline has been outstanding to work with all the way from the first contact to after the project was finished. She listens effectively, brings forward beautiful design ideas in a timely manner and is easy to communicate with. We will not hesitate to continue using Holmqvist Design for our marketing material and we can with no doubt recommend them."
// Julia Fernandez i Moreno, Director, Portal Property Services